Sprung Structures' 13-decade history began in 1887, designing and producing custom canvas products for gold prospectors and cowboys in need of tents and chuckwagons. The Sprung family of inventors innovated and improved the technology over the years, applying it for structures in multiple industries including military bases, schools, hospitals, sports arenas, fabrication plants, warehouses and now, soundstages
We pioneered a fabric structure like no other
It all started in the late 19th century, when our ancestors began experimenting with techniques and materials to create uniquely tough canvas wall tents, chuckwagon covers, mattresses and more. They refined the process so that the fabric could stand up to the rigors of the new world. 
Applications for the Sprung-invented fabric membrane technology soon began to expand, as did demand outside of the North American west, where Sprung Structures was founded. Launched in 1887, our proud family business—and our commitment to technology, innovation, and research and development—has been passed down from one generation to another. 
Nobody knows fabric structures like Sprung does
Today, Sprung is best known for delivering faster and better building solutions through our patented, tensioned membrane technology. Sprung structures are engineered to adapt to almost any climate, design requirement and budget. 
Currently, more than 13,000 Sprung structures are being used in a variety of applications, in over 100 countries, by many of the world's largest and most innovative organizations. With manufacturing and distribution centers in North America and the Middle East, and offices around the globe, we bring regional, face-to-face solutions that online distributors cannot offer. 
From one generation to the next, we have remained dedicated to following through with innovative building solutions that consistently deliver the Sprung Advantage: rapid construction capabilities, total design flexibility, exceptional durability and performance, and lower overall costs. 
The Sprung Group of Companies celebrates over 135 years of innovation and customer service. We've come a long way but we continue to hold the values from our humble beginnings; hard work and innovation lead to unsurpassed quality and customer satisfaction. We take pride in our history, and we're proud of everything we do today.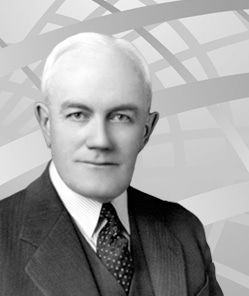 In the late 1800s, Philip Dorland Sprung, originally from Belleville, Ontario, came to Alberta with a wave of new settlers. Shortly after his arrival, he partnered with W.A. Deny to build a business that catered to the expanding needs of the booming city. Western Tent & Mattress Co., established in 1887, pioneered the beginning of the Sprung family's entrepreneurialism in Calgary.

Selling to a wide territory, from Western Saskatchewan to Eastern British Columbia, Western tent & Mattress Co. grew quickly. They manufactured tents, teepees, awnings, wagon covers, flags, tarpaulins, camp beds, furniture, and blankets in the canvas department while the bedding department sold iron and brass beds, springs, cots, iron couches, pillows, and mattresses. Such an extensive product line required vast amounts of floor space, roughly 27,000 square feet, between 3 factories and warehouses. Western Tent & Mattress Co. was regarded as one of Calgary's most progressive and reliable business firms.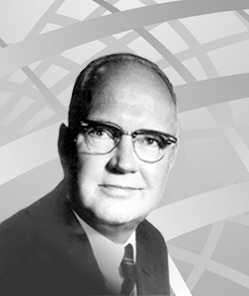 On January 9, 1926, Philip Dorland Sprung, his partner, John Clindinin, and Sprung's son, Donald Allen, founded the garment manufacturing company, Sprung-Clindinin. The original product line started with sport & work wear and eventually included western & winter wear. Each garment was designed and produced in Calgary but the distribution areas included the whole of Western Canada, Alaska, and the North-Western United States.

Though Sprung-Clindinin sold many products over the years, none were so popular as their down jackets. Considered to be a staple in chilly environments, the sales of these coats caused Sprung-Clindinin to be one of the largest purchasers of down in North America. By the mid 1970s, innovations had been made in winter synthetics allowing garments to become more technological. These advances were coupled with increased demand by consumers for high fashion sportswear. As a result, Sprung Ski Wear was created to fill the niche.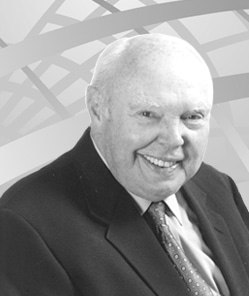 Though Philip Dorland passed away in 1958 and Donald Allen in 1981, Sprung Ski Wear continued well into its 65th year under Philip Davis and his daughter Kerri Lynn Sprung. During the early 1950's Philip Davis Sprung, (son of Donald Allen Sprung), was called to join the family company to help revitalize the Sprung product line. For the next 25 years, Phil crossed the prairies in his make-shift trailer intact with his clothing lines. Sprung was the first knock on the door for countless retailers' across Canada, and Phil built the outerwear and down business back up, with great success.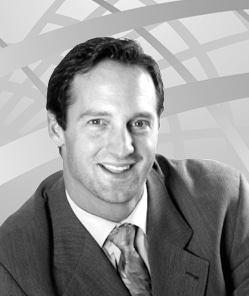 Sprung's puffy-nylon down jackets were the rage, and Sprung was clearly one of the strongest down manufacturers in Canada, also producing one of the best sleeping bags on the Canadian market.

New innovative fabrics were coming on the market with the introduction of Gortex and other waterproof and windproof fabrics. Phil's daughter Kerri Lynn Sprung returned from university with a passion for fashion with function and re-branded the Sprung Clindin name, to Sprung Sportswear. Soon Sprung was aggressively working on R and D for the technical clothing line outfitting Provincial and National Ski Teams. Sprung Skiwear was the proud sponsor of the 1988 Olympics, with countless teams and television networks adorning Sprung on live TV.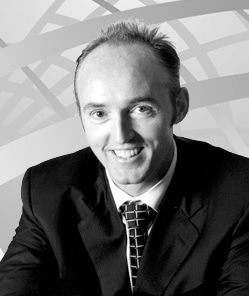 In the late 1960s, Royal American Shows approached Philip Davis Sprung in hopes of convincing him to design a tent that wouldn't blow down in the wind. Having been in the tent business his whole life, Phil easily saw the value in the proposition. For the next few years, he, along with one of the VP's, Harry Lane, employed a wide variety of ideas and materials to eventually come up with the first working prototype of the Sprung Instant Structure, which was erected over Harry's swimming pool. The framework was composed of glued, laminated timber arches, with exterior aluminum channels attached to the beams. Once erected the whole skeleton was then covered with a custom-built and colorful vinyl membrane.

July 26, 1971, Philip Davis applied for his first patents for this invention. The Stressed Membrane Structure.
By 1973, the "GluLam" beams were replaced by solid aluminum beams that were considerably lighter and easier to handle. The beams had channels running down their lateral edges, allowing each section of fabric to be pulled into place and tensioned. One skilled technician could oversee a small crew of inexperienced laborers and still manage to erect the structure in mere days.

Before long, Sprung Instant Structures operated internationally. As the technology progressed the engineered structure garnered a reputation that redefined the 'tent' concept. They were utilized for numerous applications such as mining and construction shelters, military storage facilities, sports arenas, exposition centers, and widely in the natural resource sector.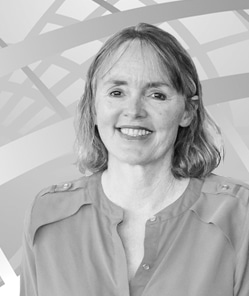 A lot has changed since the late '60s'. The modern Sprung Structure is adaptable to any industry and can be engineered to withstand wind and snow loads and competes with any conventional building. There are a variety of features available including everything from energy savings daylight panels, insulation packages, and a multitude of available colors to gigantic cargo doors, glazing walls, and bold graphics packages.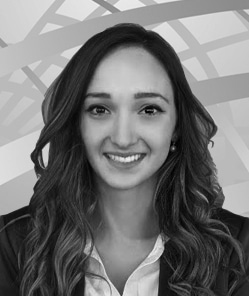 The allure of the Sprung Structure wasn't only due to its design but to its availability. Most structures were shipped from inventory within a week of placing the order. In order to maintain their position as an industry leader, SIS followed a customer-driven business model which resulted in many design innovations. To date, the structures have continued to successfully adapt to a more diverse and demanding global marketplace.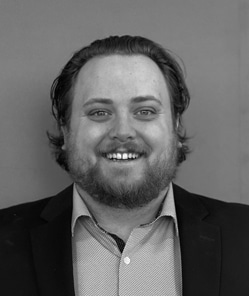 In 1982 a multiple structure research center was opened by Sprung for the purposes of testing the structures as a Greenhouse for Controlled Environment Food Production. After three years of trial and error and exceptional results, the first commercial greenhouse was established in 1985. This eight-acre space-age-looking Greenhouse and Food Production Facility was under the management of Dawn Sprung working directly with her father, Philip Davis Sprung. The technology and concepts developed in this R and D center were truly ahead of their time. Many of the driving forces for this technology back then, growing locally, organically and free of pesticides, are very much driving the demand for controlled environment agriculture today.
In 2001, Philip Donald Sprung succeeded his father as President of the company. His younger brother, Timothy Earnest Sprung, became Vice President and Head of International Sales.

In 2016 the 5th generation joined the company as Philip Donald Sprung's daughter Shelbi Sprung and Kerri Sprung-Avery's son Davis Donald Avery started working for Sprung. In 2019, Maclean Sprung, Tim Sprung's son, also joined the company.