Featured Military Warehousing Projects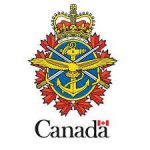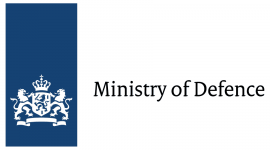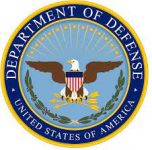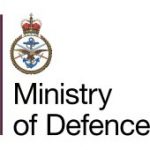 Sprung for military warehouses
Sprung's tension fabric facilities are the perfect solution for constructing new military warehouses. Whether you need military warehouses, barracks or maintenance facilities, our structures provide all-weather protection from even the harshest climates. Our tension fabric membrane eliminates the need for artificial lighting during the day, and the fabric's thermal properties keep the military storage buildings cool in the summer and warm in the winter, saving you money on energy bills. The maintenance-free aluminum substructure boasts an unlimited lifespan and comes with a 50-year pro-rata guarantee. We also offer  adaptable designs and rapid-build options, making Sprung the optimal choice for constructing military storage buildings.
Quickly construct military warehouses
With Sprung, you can quickly build your military storage building without sacrificing durability or energy-efficiency. Our tensioned membrane structures are designed for rapid deployment, and they can be shipped and constructed even during challenging weather conditions. Our military warehouses are built to withstand high winds and heavy snow loads, and are fire-resistant, making them ideal for storing valuable equipment and supplies. We have new military warehouses in stock, and with limited foundation requirements, they can be built in just a few weeks. With Sprung, you can design, build and deploy your military storage buildings faster than with traditional construction. Choose Sprung for your next military storage building project and experience the benefits.
Sprung at work for military warehouses
Sprung is trusted around the world for its functional and reliable structures, including military storage buildings. With over 12,000 structures erected worldwide in all climates, our team can help you create a custom-made solution tailored to your needs. From permanent military warehouses to deployable structures, Sprung designs solutions for projects of any size. Whether it's a small storage shed or a large industrial complex, each building is designed to meet the unique challenges of the site. We have military storage buildings in stock and ready to go. Contact us for a quote or for more details about the features that fit your military warehouse needs.