Featured Environmental Projects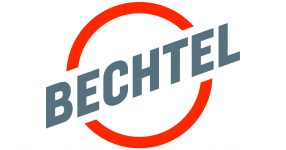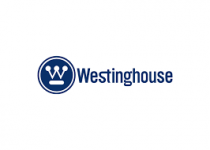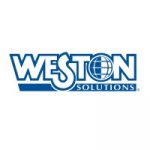 Tension fabric enclosure facilities
Sprung has extensive experience engineering reliable tension membrane structures for a wide range of environmental buildings. The buildings can be used for a variety of purposes, such as on-site remediation enclosures, hazardous waste storage, waste transfer buildings, additional enclosure facilities and more. Sprung offers innovative solutions, including negative pressure capable enclosures, crane-liftable designs and custom on-track wheel systems to meet the unique challenges of even the most demanding environmental remediation sites. We also offer several anchoring solutions that cater to almost every need in the environmental industry. For short-term environmental remediation facilities and other environmental buildings, our in-house rental and leasing program provides a cost-effective solution.
Choose Sprung for environmental remediation enclosures
Sprung's environmental remediation enclosures can be designed to be crane-lifted and installed over the areas in need of clean-up. These enclosures are capable of handling negative pressure, ensuring that no hazardous compounds or contaminants escape during the remediation process. The high-performance structures are built to withstand all weather conditions and can be relocated to different sites as needed. With minimal foundation requirements, Sprung's environmental buildings are adaptable for both temporary and permanent projects. As the global leader in providing tension fabric structures, Sprung is well-equipped to design and construct the best environmental building for your specific needs.
Lease or buy enclosure facilities
Organizations around the world have come to rely on Sprung's enclosure facilities because they are energy efficient and adaptable. Many environmental firms, utility companies and government bureaus have already chosen us as their go-to solution for environmental buildings. These buildings have been used for a variety of purposes, including recycling and waste treatment facilities, maintenance sites and remediation enclosures for companies like Kobe Steel, Ltd., and as site clean-up worker facilities at Ground Zero in New York. We have new enclosure facilities in stock and are ready to provide a quote for your environmental building needs. Contact us today to get started.