Sprung Athletic Solutions: Sprung Athletic Structures, Built to Last.
Featured Military MWR Projects
Browse through these projects to see how Sprung delivers state-of-the-art solutions for MWR needs in the military and beyond.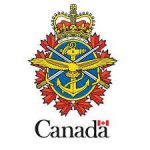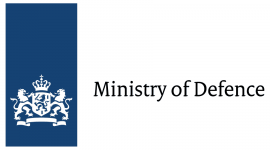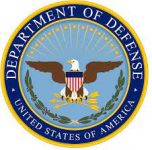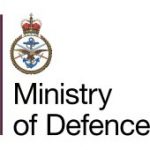 Choose Sprung for MWR facilities
Sprung's military MWR facilities can be built in a fraction of the time it takes for traditional construction. We keep MWR facilities in stock, so you can start building your structure in just a few weeks. Our non-insulated Sprung structures can be erected at an impressive rate of up to 2,000 square feet (185 square meters) per day, and with additional labor, this rate can easily be doubled or tripled. Plus, for military MWR facilities up to 160 feet in width, foundation requirements are minimal. Contact us today to learn more about the MWR facilities we have in stock.
Sprung for rapidly deployable MWR facilities
At Sprung, we take pride in our reputation for constructing high-quality MWR facilities that are adaptable, energy-efficient and suitable for a wide range of climates. Our experience speaks for itself — we have erected over 13,000 structures worldwide, including military MWR facilities. With minimal foundation requirements, a new MWR facility can be erected much faster than with traditional construction methods. And to customize your MWR facilities, we offer a variety of accessories, doors, layouts and sizes to meet your specific needs.
Adaptable structures for all military needs
In addition to our military MWR facilities, we offer a variety of other products that are great for military applications, such as our tensioned fabric storage buildings. These buildings are perfect for storing military vehicles, equipment and supplies, and they can be easily customized to fit your specific needs with different sizes and accessories. Our tensioned fabric storage buildings are made from high-quality materials that can handle the tough conditions of the military environment, and their durability will keep your equipment safe and secure. Get in touch today for a quote and learn about our in-stock storage buildings and military MWR facilities.