Watch how Sprung designs and delivers state-of-the-art building solutions for numerous industries and applications — including military mess halls.
Featured Miltary Mess Hall Projects
Browse through these projects to discover how Sprung structures serve as the perfect solution for military mess hall needs.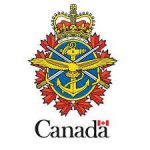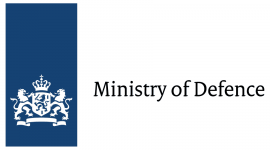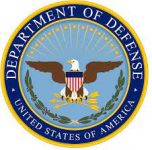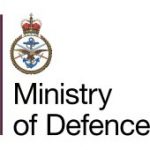 Sprung for military dining facilities
Looking for the best military mess halls for your troops? Sprung has you covered. Our patented tensioning building system creates advanced structures with endless design possibilities that can be customized and adapted for almost any environment. No matter the climate, Sprung's DFAC army structures provide comfortable, bright and functional spaces for dining, recreation and more. With new military dining facilities available for quick delivery, you can have your mess hall up and running in no time.
Our army mess hall buildings come with a range of options and accessories, allowing you to customize the space to meet the needs of your troops, both now and in the future. Whether you need bright and open spaces or flexible warehousing, Sprung's tension fabric buildings are the perfect solution for permanent or temporary mess halls and military dining facilities.
Immediate solutions for mess halls
If you're looking for rapidly built cafeterias, breakrooms and DFAC army structures, Sprung's tension fabric structures are readily available from inventory, so you can prepare right away for your military mess hall construction. With minimal foundation requirements, our DFAC army structures can be quickly and easily erected in any type of environment, and DFAC military structures that are less than 160 feet in width don't even require a foundation. In addition to being easy to construct, our tension fabric buildings are energy efficient and adaptable to all climates, making them the perfect solution for military sites around the world.
Rapidly deployable military mess hall structures
Sprung has a long history of providing high-quality shelters for the military. Our reputation for reliability and durability reflects our experience working with governments and organizations around the world. Sprung's army mess halls are an excellent choice for those seeking a reliable, comfortable and adaptable solution. Contact us to today to see what structures we have in stock and get a full quote on your military mess halls.