Featured Manufacturing Projects
Browse through this selection of projects to learn more about the many ways Sprung structures help to support and optimize the manufacturing operations around the world.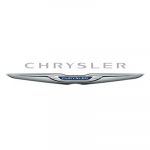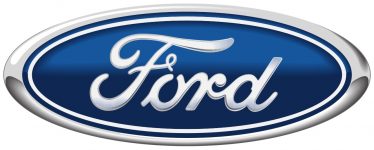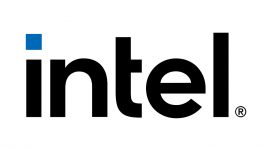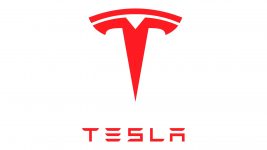 Tension fabric manufacturing facilities
A manufacturing facility from Sprung will get your operation up and running in only weeks. Sprung's tension fabric membrane manufacturing buildings are custom designed for your equipment, process and location. Even on tight schedules, we can design and deliver a custom manufacturing center that can be easily expanded, reconfigured or relocated for future use. Contact us to lease or buy a storage or equipment enclosure and see how Sprung's manufacturing buildings can work for you.
About our manufacturing structures
Sprung's manufacturing and equipment enclosures are perfect for adding capacity to any small or large manufacturing operation. For companies that require manufacturing facilities with superior engineered solutions, our manufacturing buildings are flexible enough to change and grow with your needs. Sprung can rapidly build a custom manufacturing or equipment building that you can lease for a short or long time and change to fit your needs. For example, we built an on-demand 140,000-square-foot custom manufacturing facility for Tesla's Model 3 assembly line in just three weeks. Choose a structure from our inventory to quickly construct your equipment storage building.
Choose Sprung for your manufacturing facility
Sprung can provide you with manufacturing buildings that offer plenty of space for various functions, such as assembly lines, quality control, warehousing, and shipping and receiving. Our structures can be used as customized vehicle or equipment storage buildings, and our cargo doors can allow some of the largest vehicles in the world easy access to the interior workspace. Companies around the world choose Sprung for their equipment buildings, manufacturing centers and equipment storage buildings.
Manufacturing structures used worldwide
Sprung's equipment enclosures and manufacturing facilities are used by small and large manufacturers worldwide. In addition to serving as on-site manufacturing storage and equipment enclosures at our own Aldersyde Campus in Alberta, our structures are being used to house a new assembly line building for Tesla in California, and as enclosures and testing sites for automobile giant Daimler Chrysler. Contact us to start designing your custom manufacturing facility.