Featured Military Vehicle Maintenance Projects
Browse through this selection of projects to see how Sprung structures serve as effective solutions for the military when it comes to vehicle maintenance needs.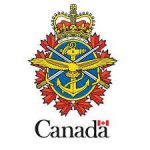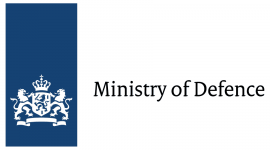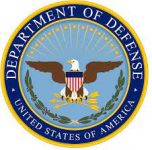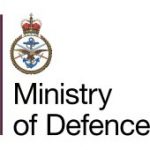 Sprung for military maintenance tents
Sprung is the global leader in manufacturing tensioned membrane structures that are used by a variety of industries, including military, education, health care, sports, recreation, commercial and more. Designed for flexibility and permanence, our structures can be built within weeks and offer ample natural light, superior indoor climate control and large clear-span interiors. They are also engineered to withstand harsh climates and severe weather events. In business since 1887, Sprung has completed over 13,000 structures in more than 100 countries, continuously innovating along the way.
Army maintenance tents that can be rapidly built
If you're looking for an army maintenance tent for vehicles, machinery, weapons or more, look no further than Sprung. Our tension fabric buildings provide both temporary and permanent solutions without sacrificing customization or construction speed. Plus, our buildings have minimal foundation requirements and feature incredibly durable materials that can withstand all weather conditions and repeated deployment. With various door sizes and entrances available, our military maintenance tents can easily accommodate a wide range of vehicles and equipment. The high peak height and clear-span fabric make Sprung's buildings perfect for military needs, and some of the world's largest vehicles are stored and maintained in our army maintenance tents. Trust in Sprung to provide the reliable structures you need for your military operations.
Why Sprung for maintenance structures
Sprung's army maintenance tents feature sustainable and relocatable aluminum substructures that allow for wide, clear-span buildings with high interior peak space, creating ample room for you to work and move around. We offer a variety of cargo and personnel doors suitable for your operational needs, and our structures can be delivered and built quickly, anywhere in the world. With ready-made structures in stock, you can meet tight construction deadlines while ensuring your army maintenance tents meet the needs of your military. Contact us today for a quote on military maintenance tents.